Men and Women are obviously very different – I mean worlds apart different, but through time and effort we can greatly compliment each other in a relationship. As a girl myself, I do know there are some specific traits that men have that I've taken for granted. I've compiled a list of things that I feel we could learn from good men we love.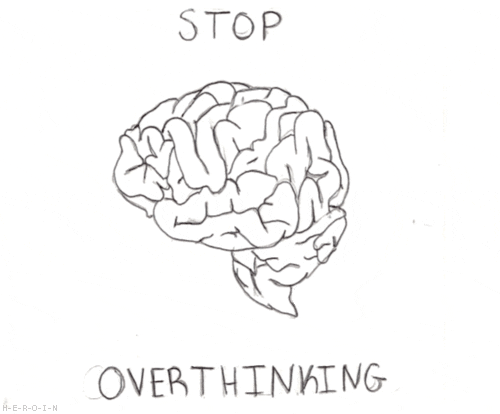 Overthinking is a huge issue I have. I like to play through all the possible scenarios of a situation in my head and in turn, I get a huge burst of anxiety. I know that I don't have the power or control on how things turn out, but this is the same reason why I freak out. What do men do? They let things be what they are. They don't dwell on things and wonder what's going to happen next. They know that they don't have the ability to predict the future but can only control what happens in the now. How can you fix this? Relax and let things play out especially if it's regarding your relationship. You can't worry about what hasn't happened yet.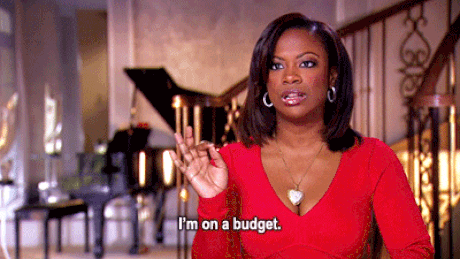 Saving Money and Being Low-Maintenance would probably depend on the person you're dating. I realize that there are relatively a lot more high-maintenance men nowadays, but that's okay! Here your man can teach you that you don't have to go so hard on superficial details. Self-care for sure is everything but making big purchases on things that you're going to complain about or put you in a financial bind is ridiculous. Men are really good at this and I still don't understand why but I'm sure your man won't deny you asking for money advice.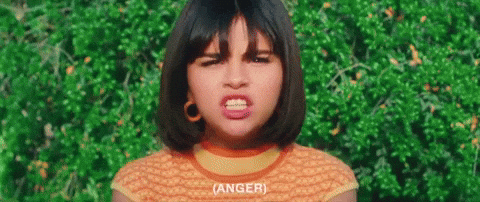 Being rational when I'm angry is not an easy thing to do. As women, sometimes we tend to jump to conclusions, vent to social media, become explosive and very irrational. I can say from experience I can be a bit rash, but what really needs to happen is that we chill out. We can learn from men to think realistically and logically to address our anger. We are allowed to have feelings and emotions but from men, we can learn to detach emotions from things that are happening or have happened.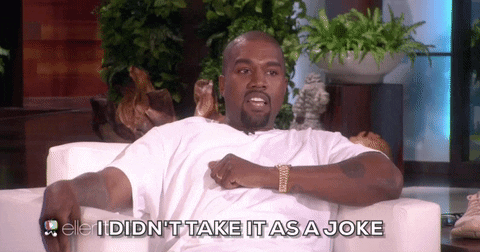 Guys constantly tell jokes to each other and it's usually in the form of insults. Our female make-up is to be offended or clap back when it happens, but what we can learn from men is to laugh at ourselves sometimes. This can add a sense of humor to connect with your partner, just be mindful and don't take it too far. Learn to take a joke.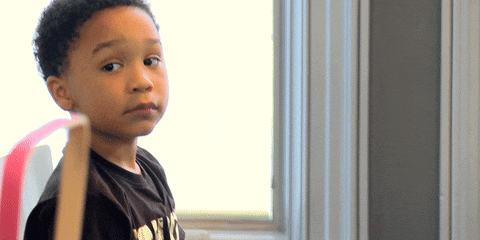 We love to "sip tea", but men don't really gossip. If they have something to comment about, most of the time it's something they've already addressed to the person. They know if they don't want people in our business, then we shouldn't put it online or get involved with anyone else's.
It takes time to get into the habit of looking at yourself and thinking "What would my man do?". Just to make a few changes like these won't hurt, but it will also take your man to understand that you're different also. Patience and effective communicating can take your relationship far and what do ya know -he may be able to learn from you too.